The Commons Climbing Gym

Branding & Web design for a climbing gym in Boise, Idaho.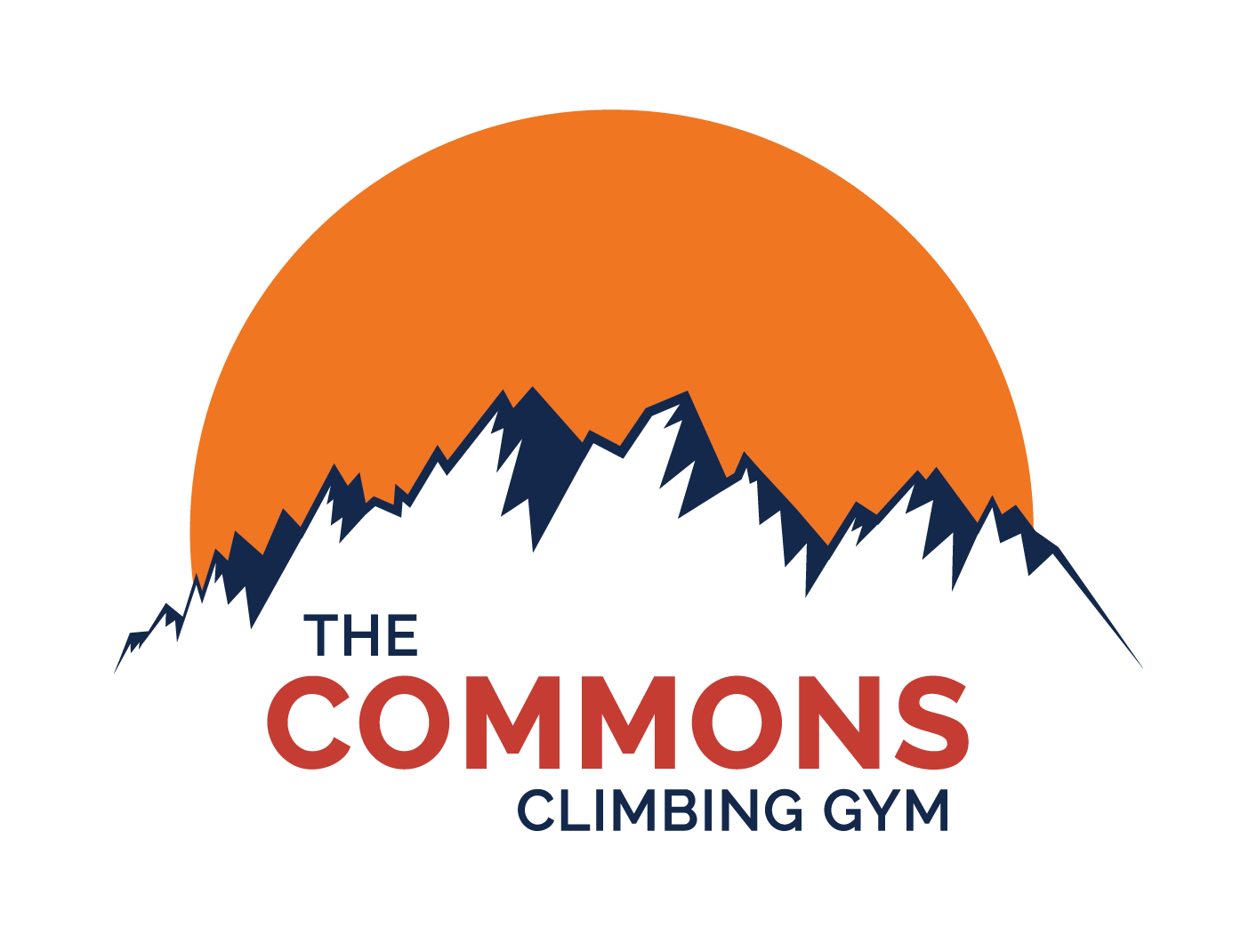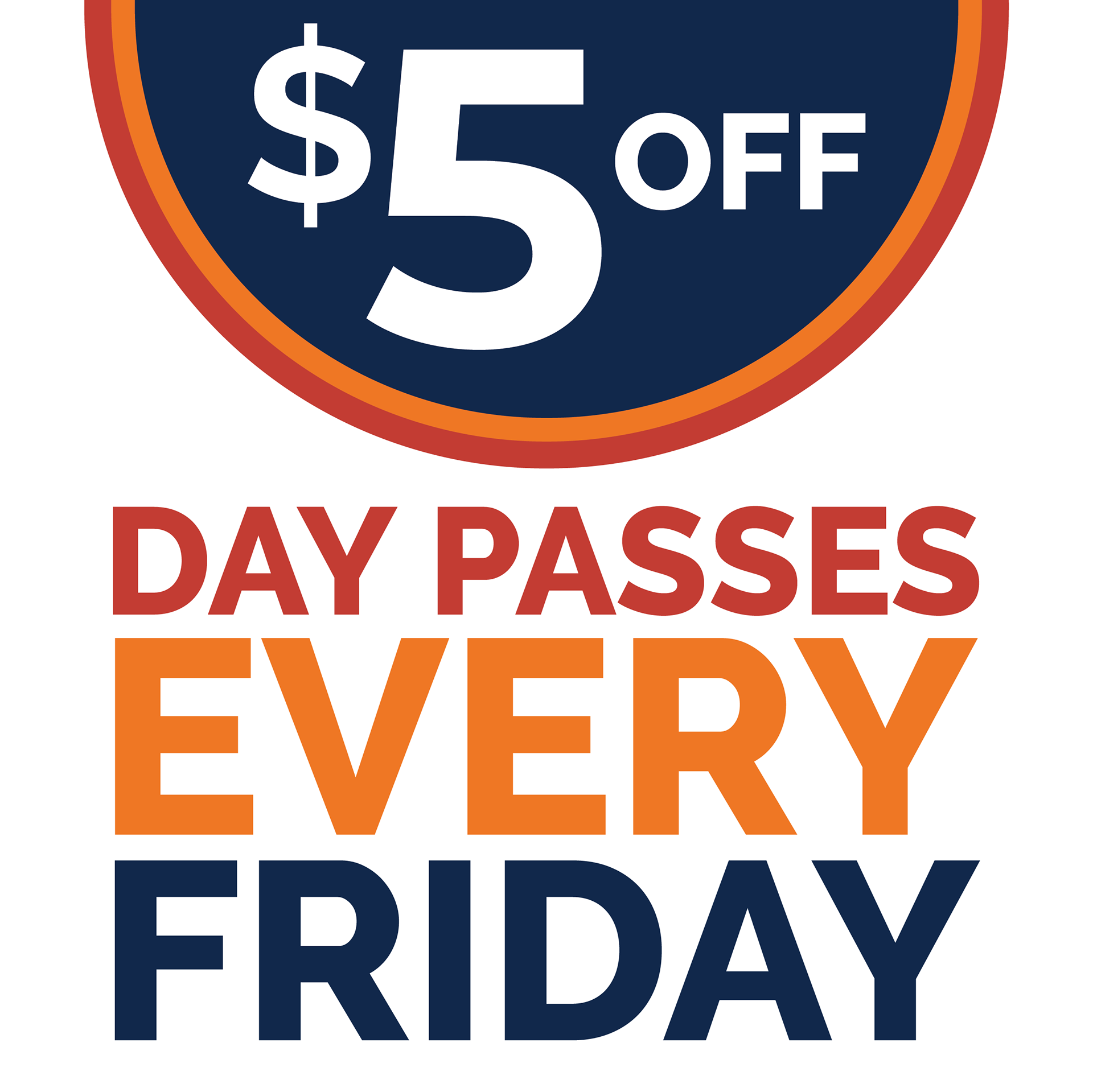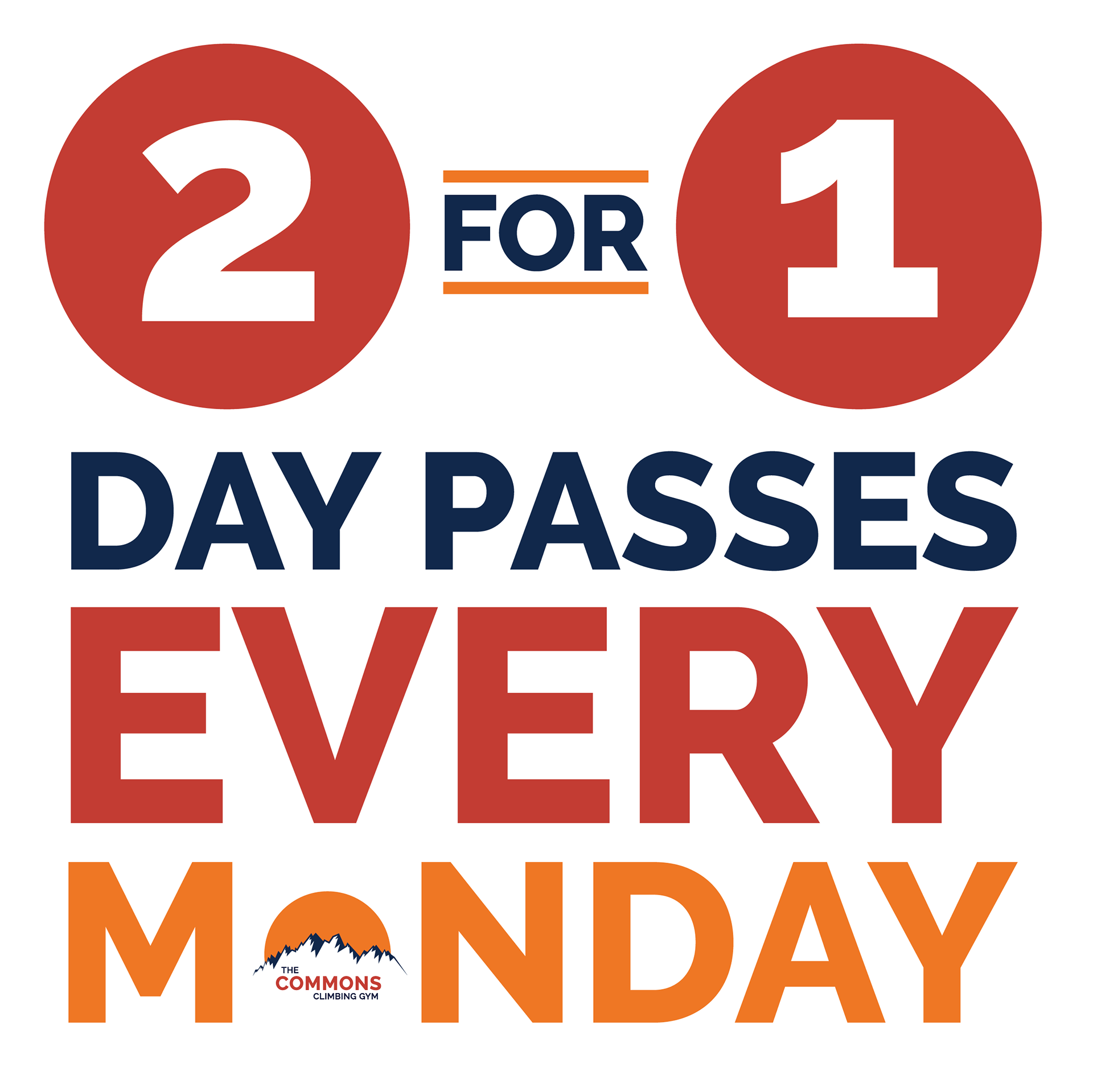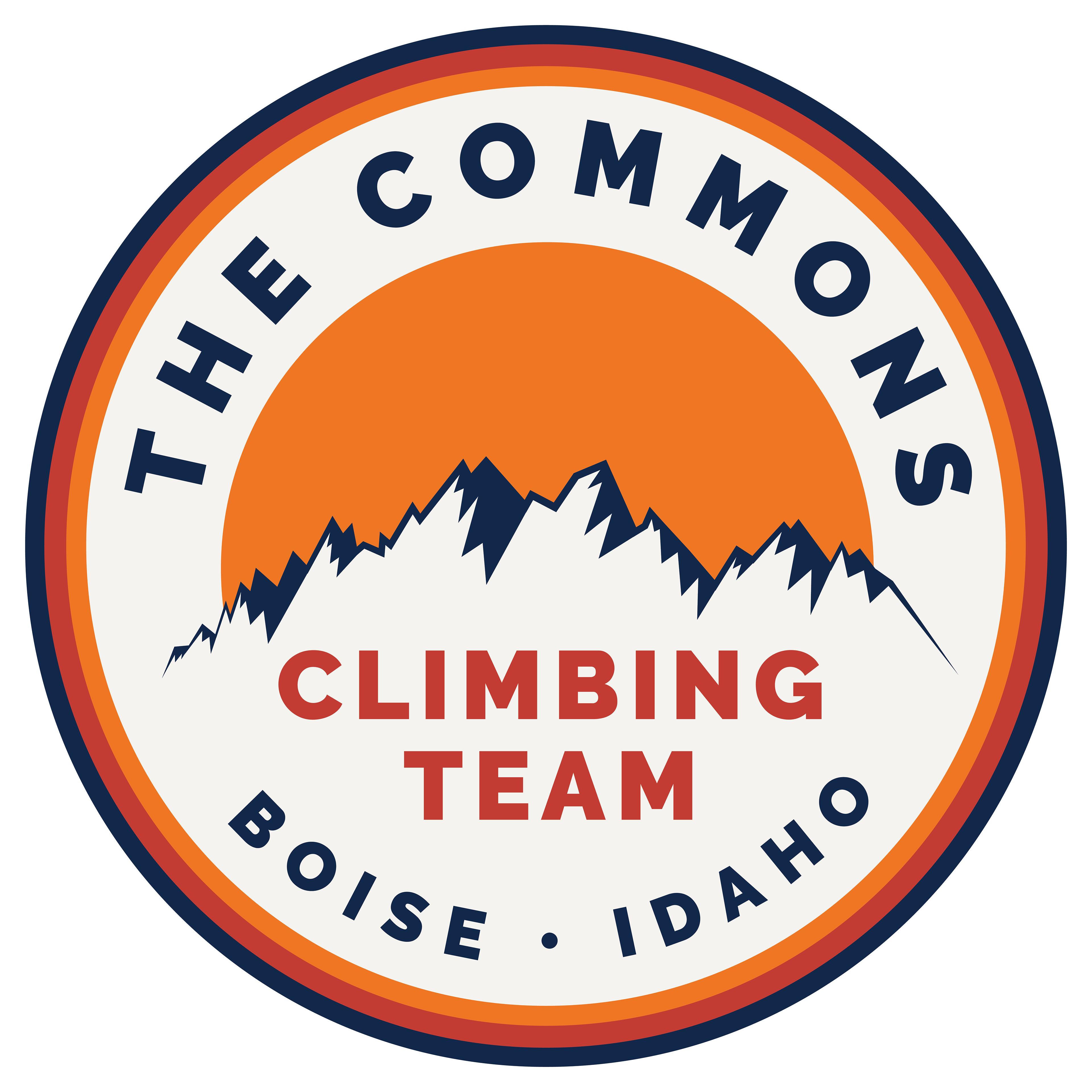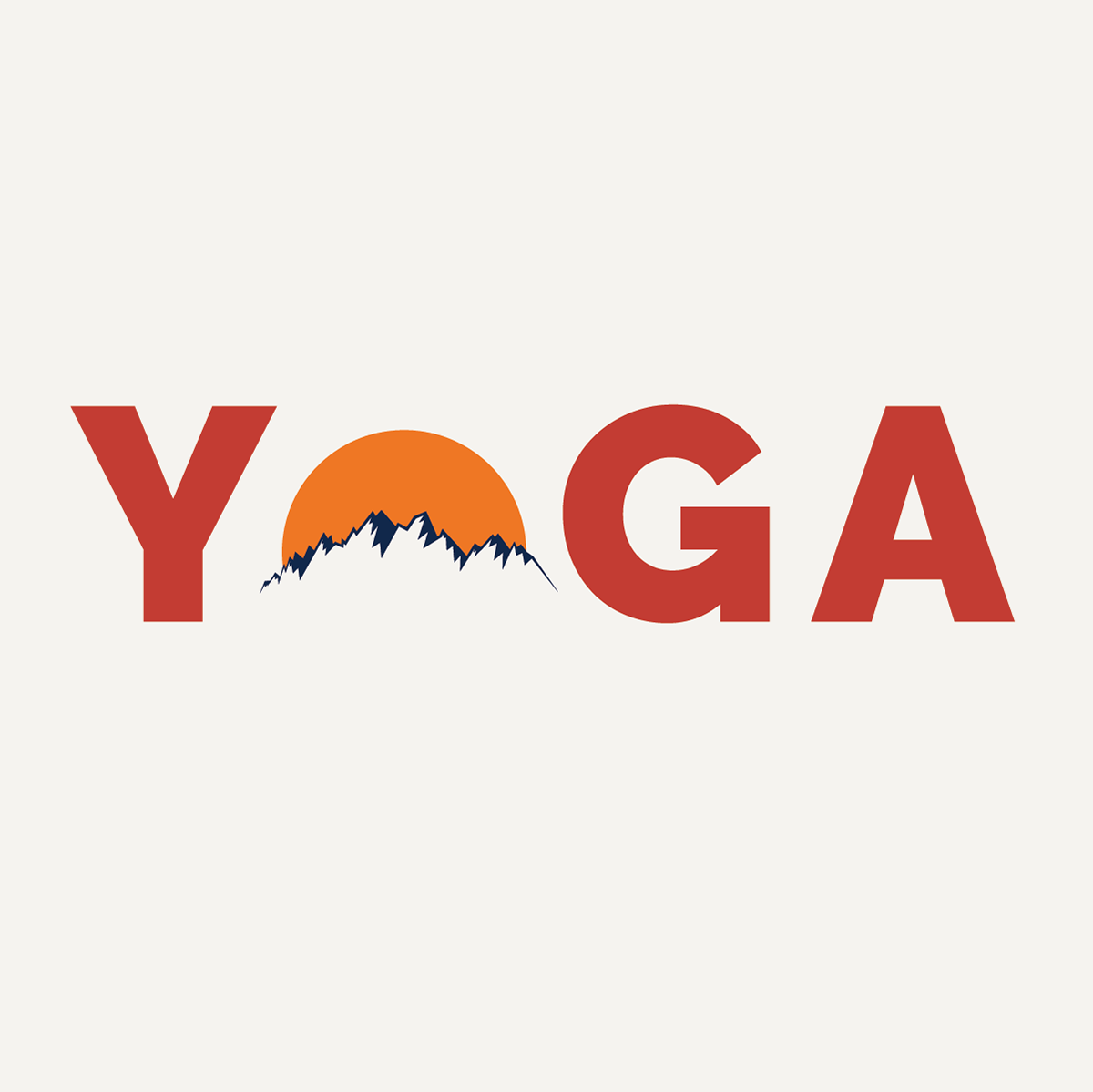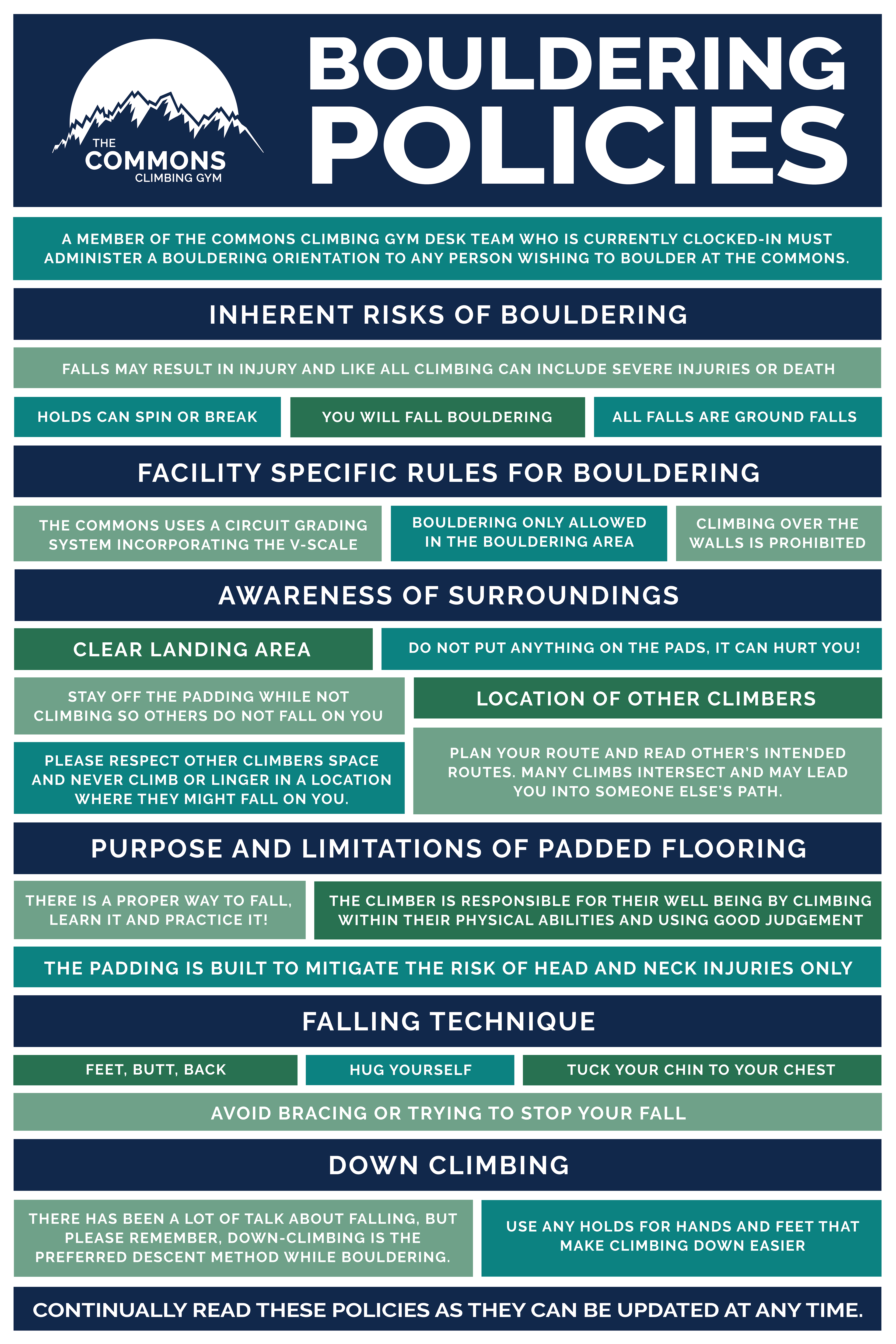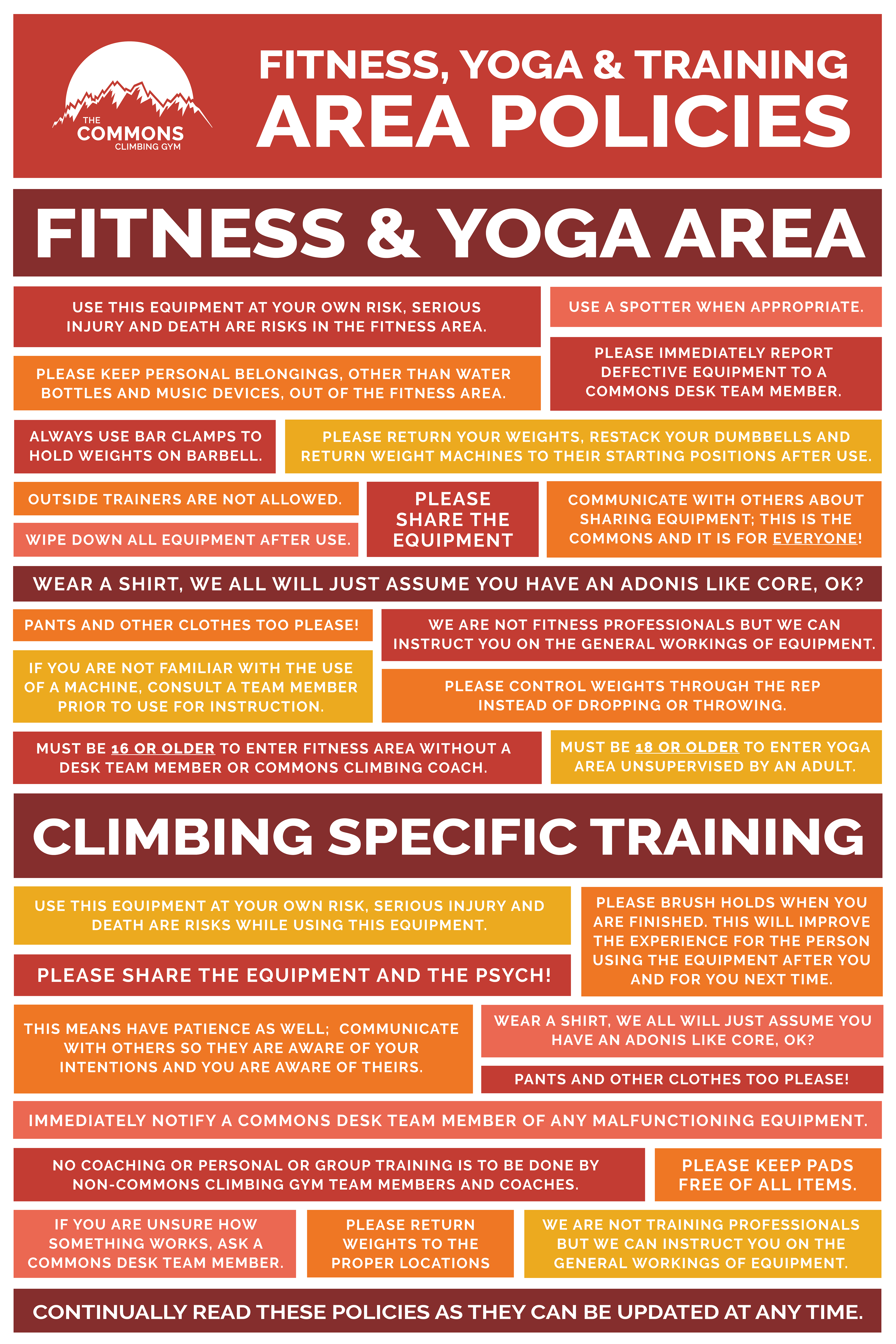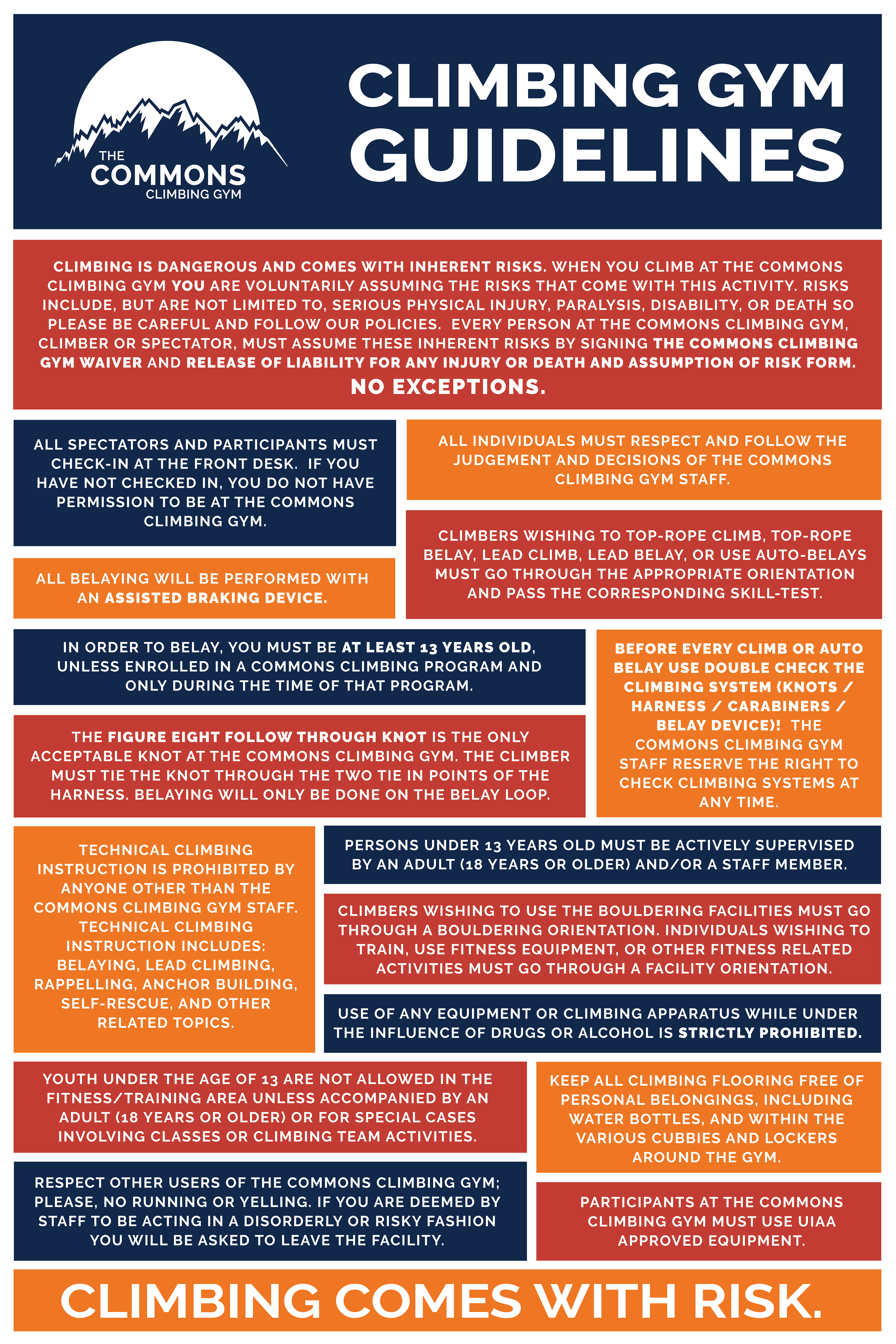 Treasure Valley Food Coalition
Web Design for Treasure Valley Food Coalition in Boise, Idaho.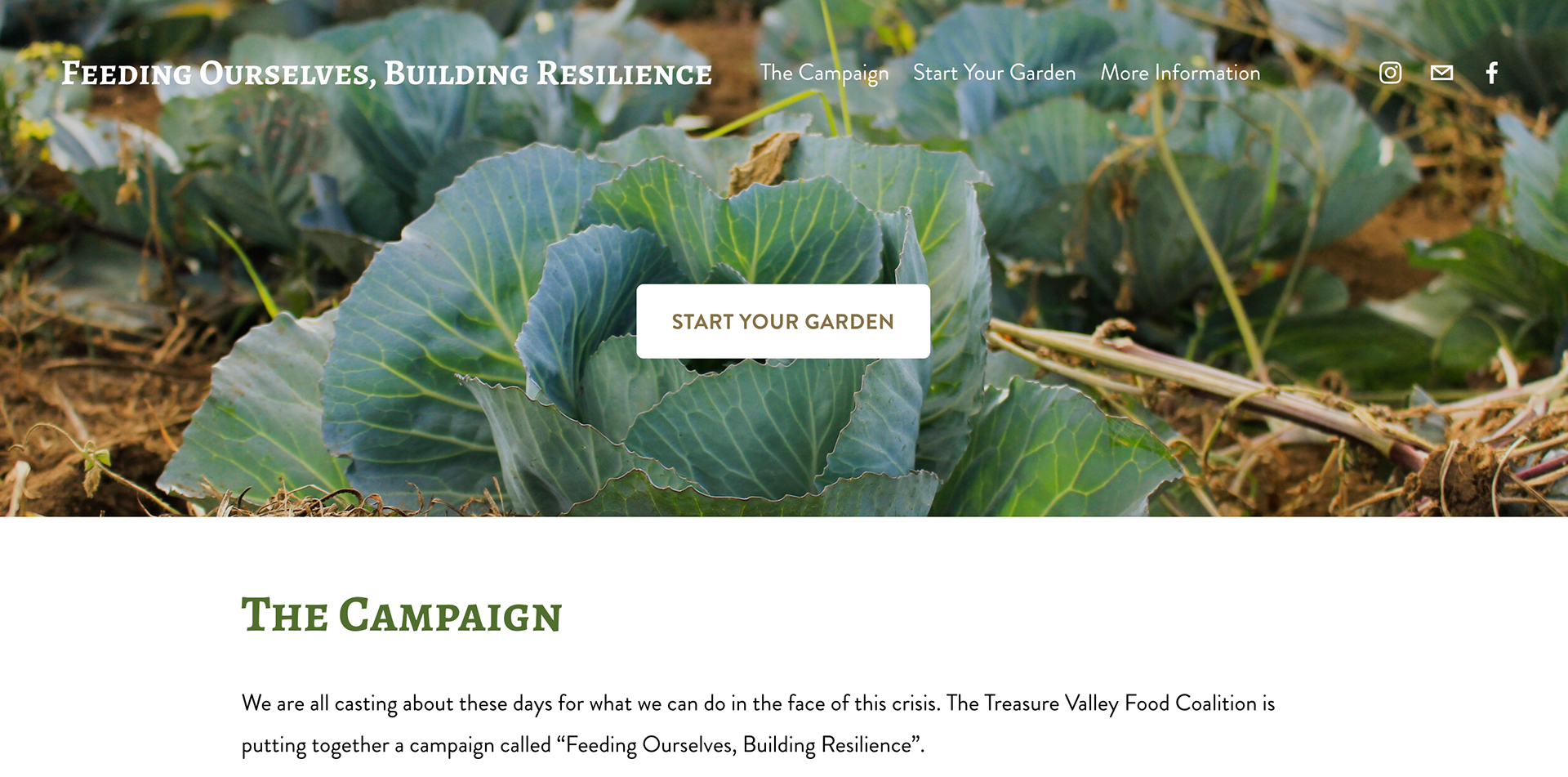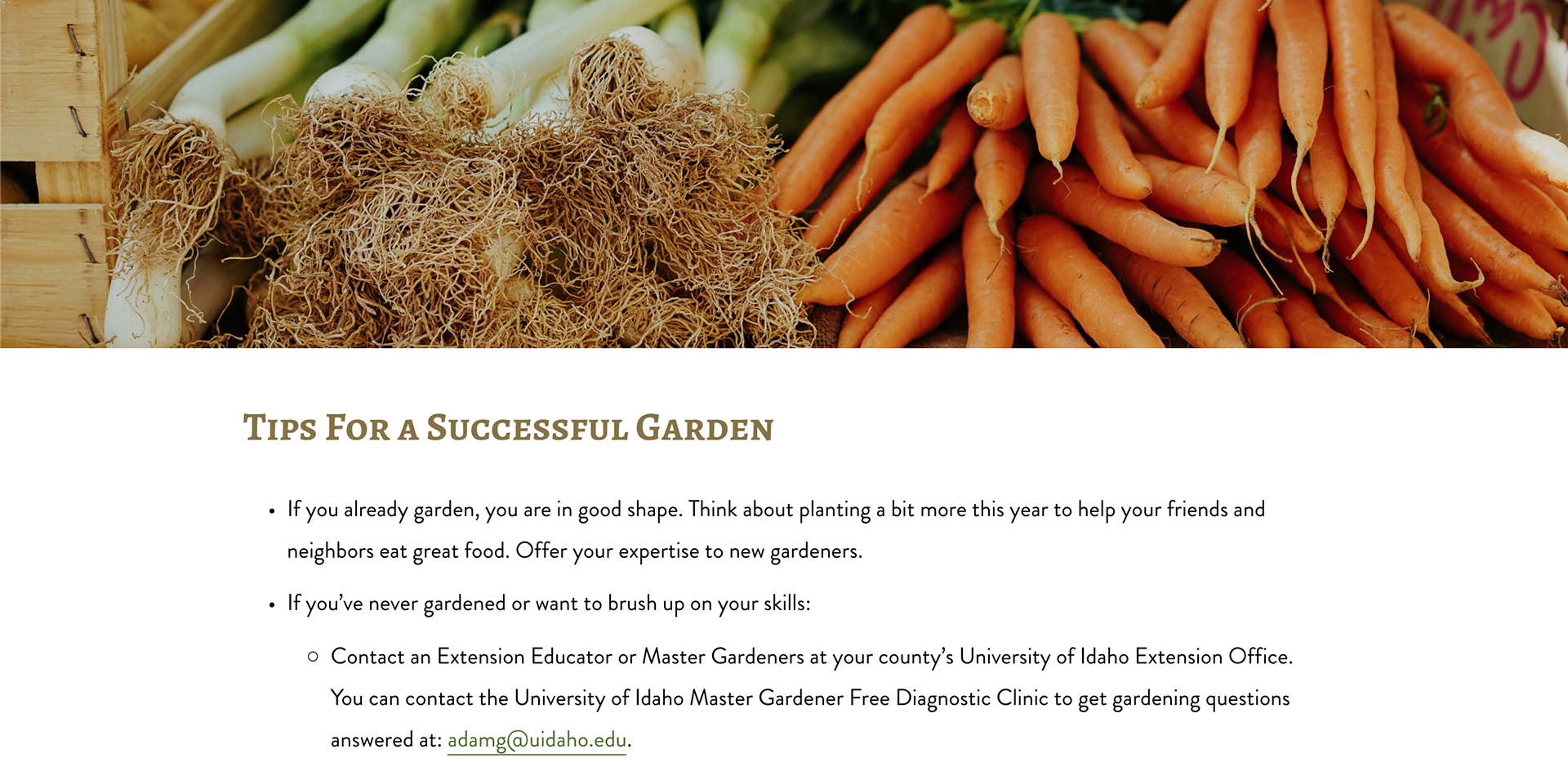 In The City Camps

Graphic Design for a Jewish day camp in Atlanta, Georgia.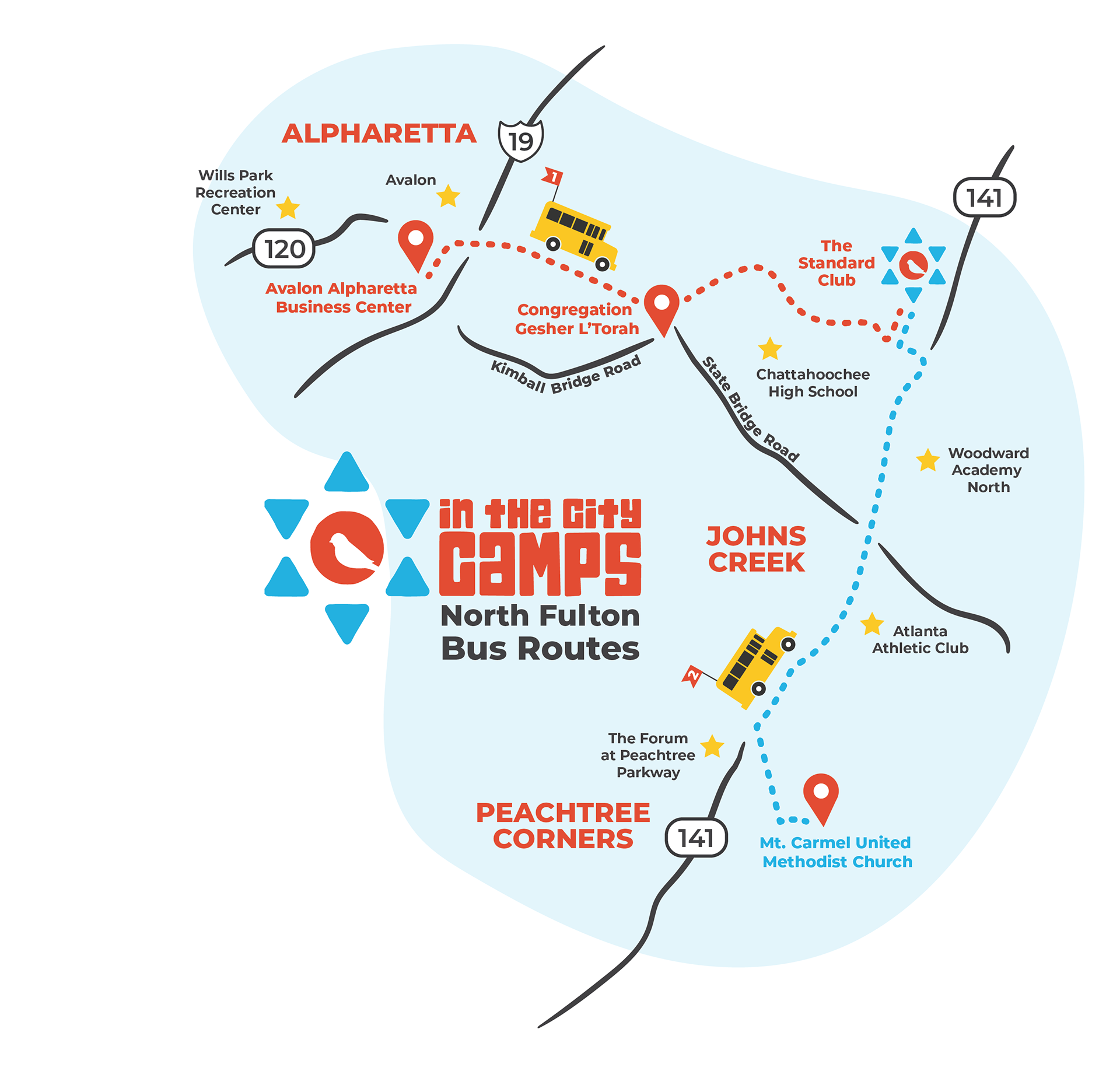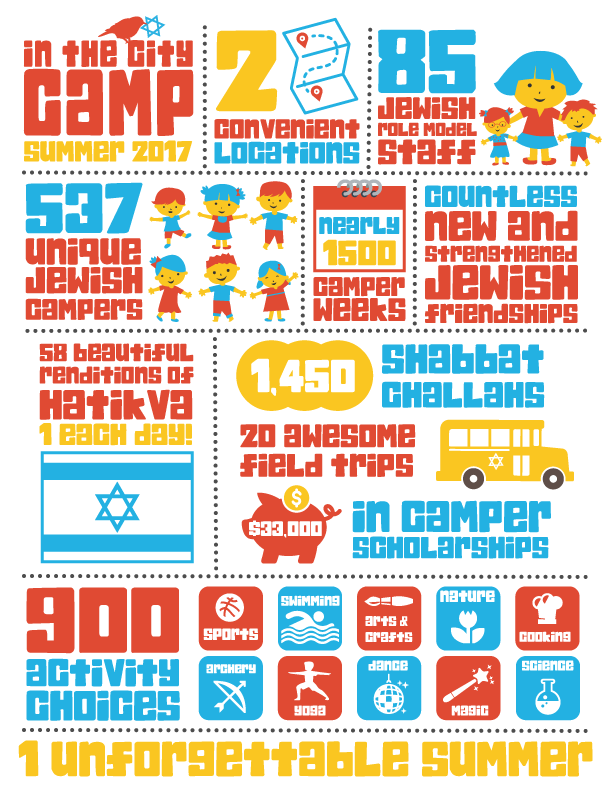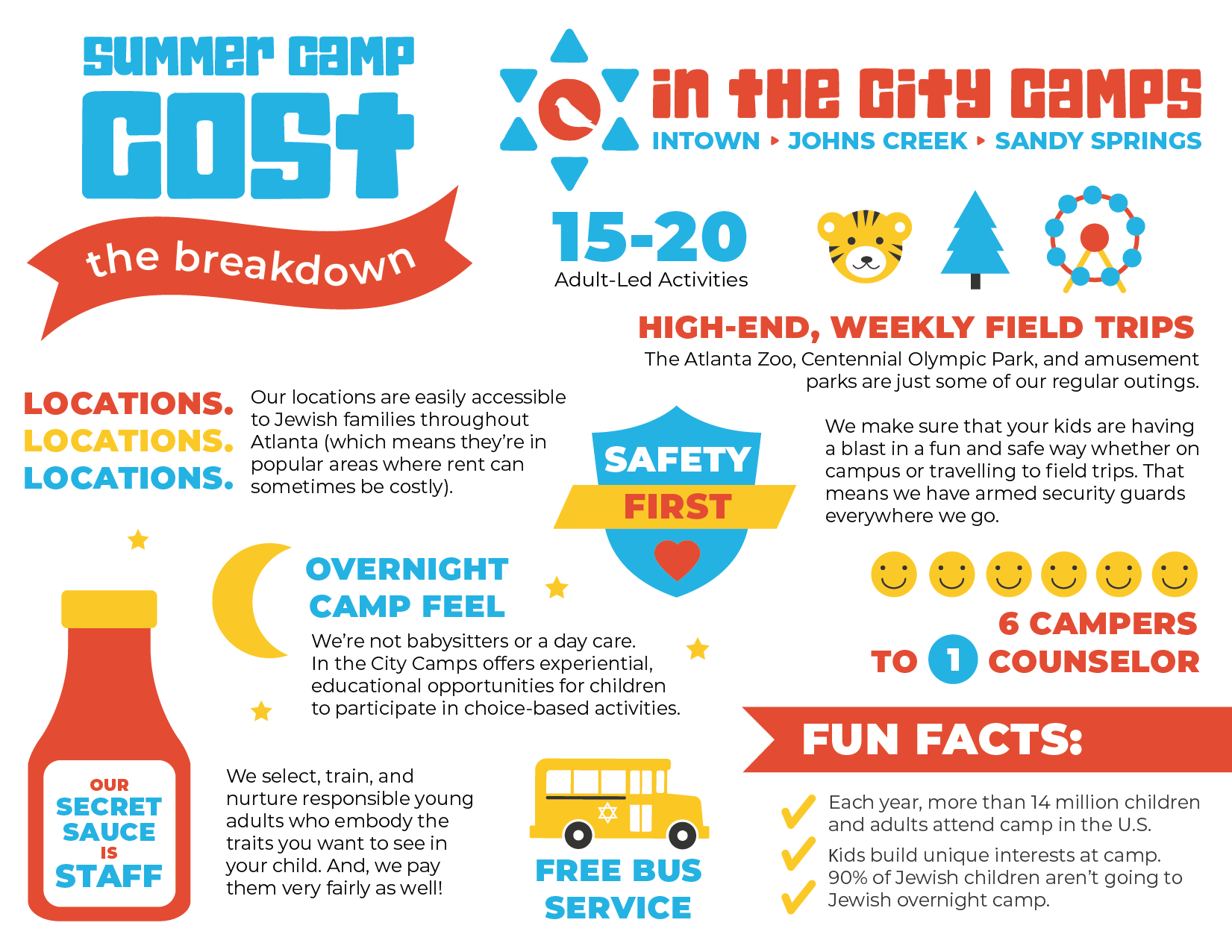 The Soldier's Memorial Military Museum

Exhibit & Graphic Design for a military museum in St. Louis, Missouri.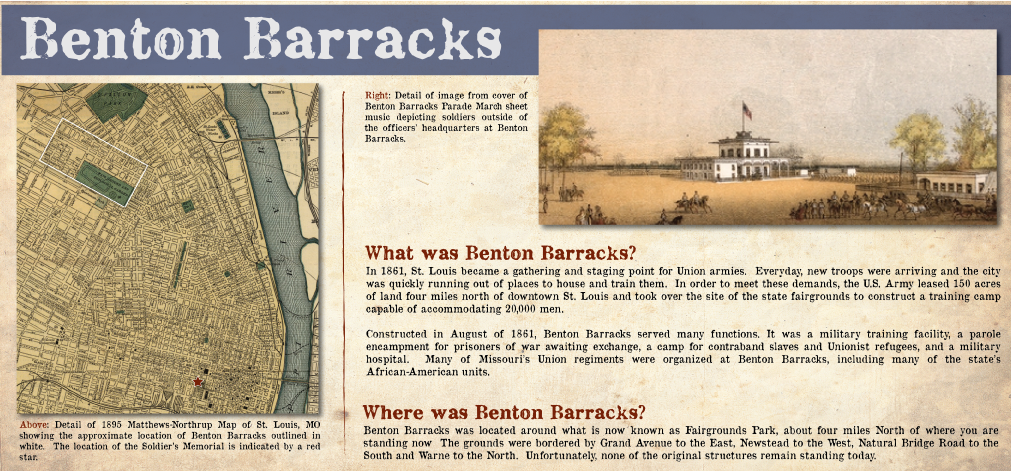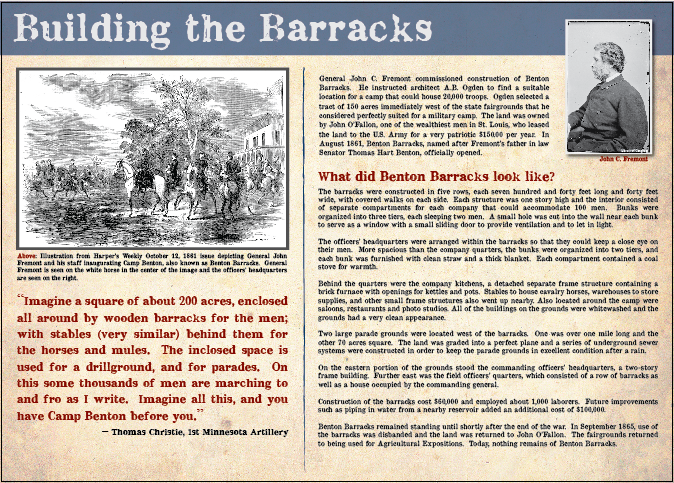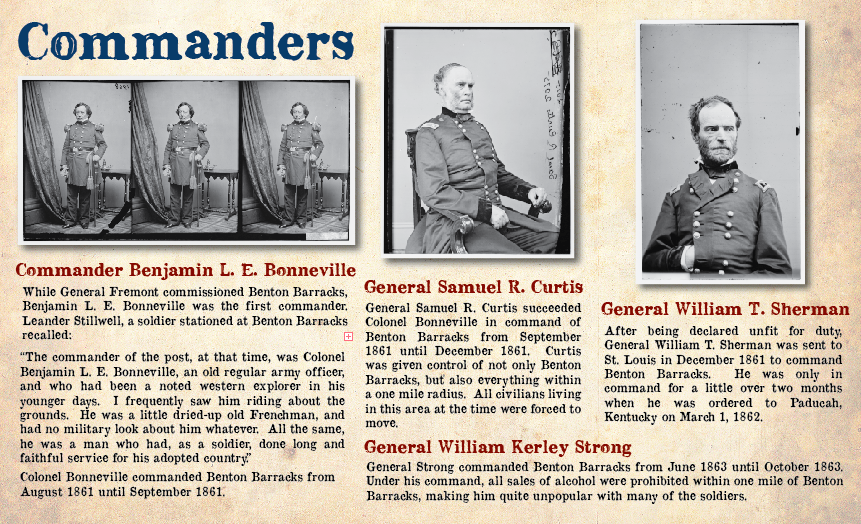 W/N W/N Coffee Bar

Rebranding, Graphic & Web Design for a coffee shop in Philadelphia, Pennsylvania.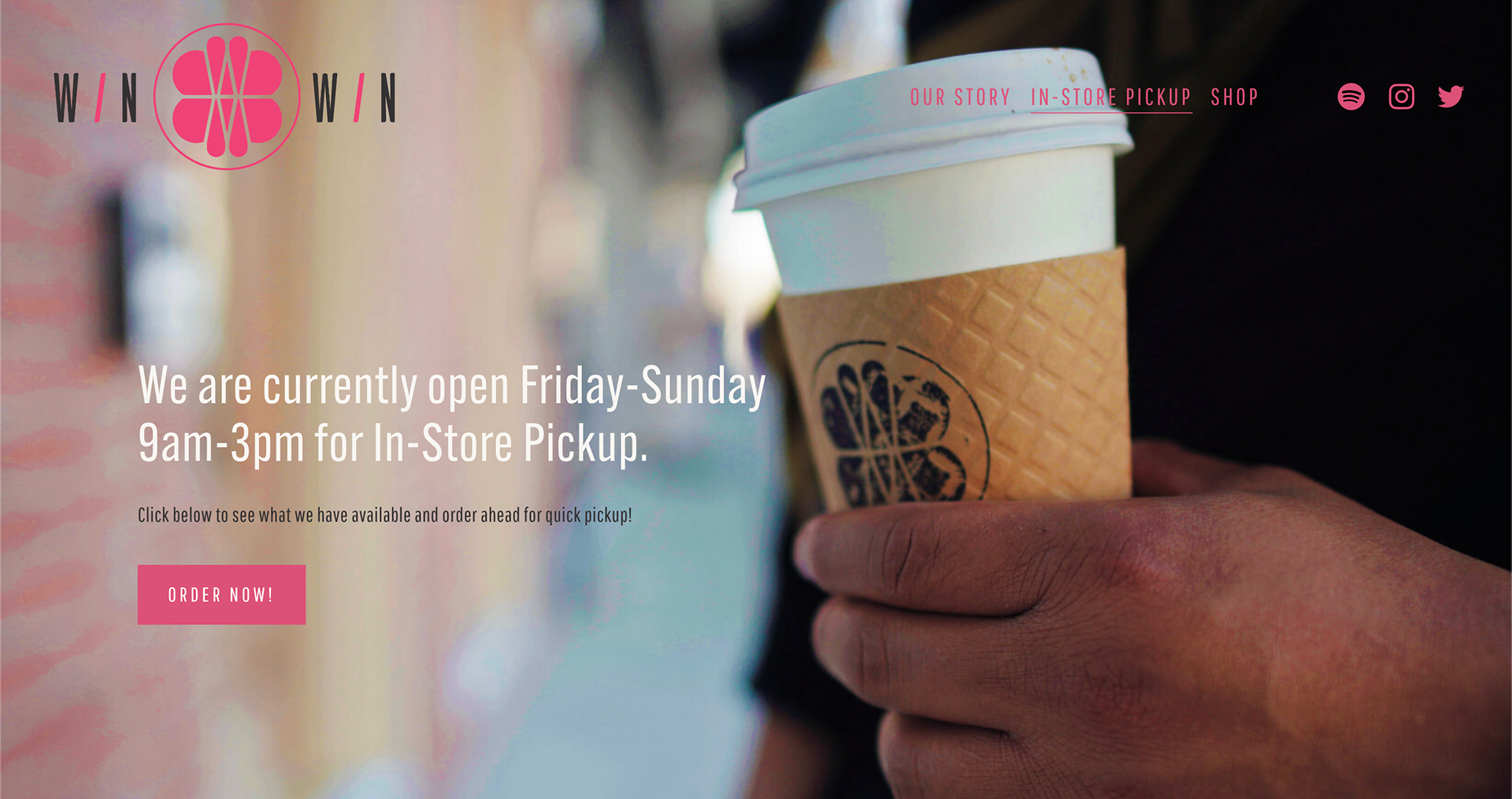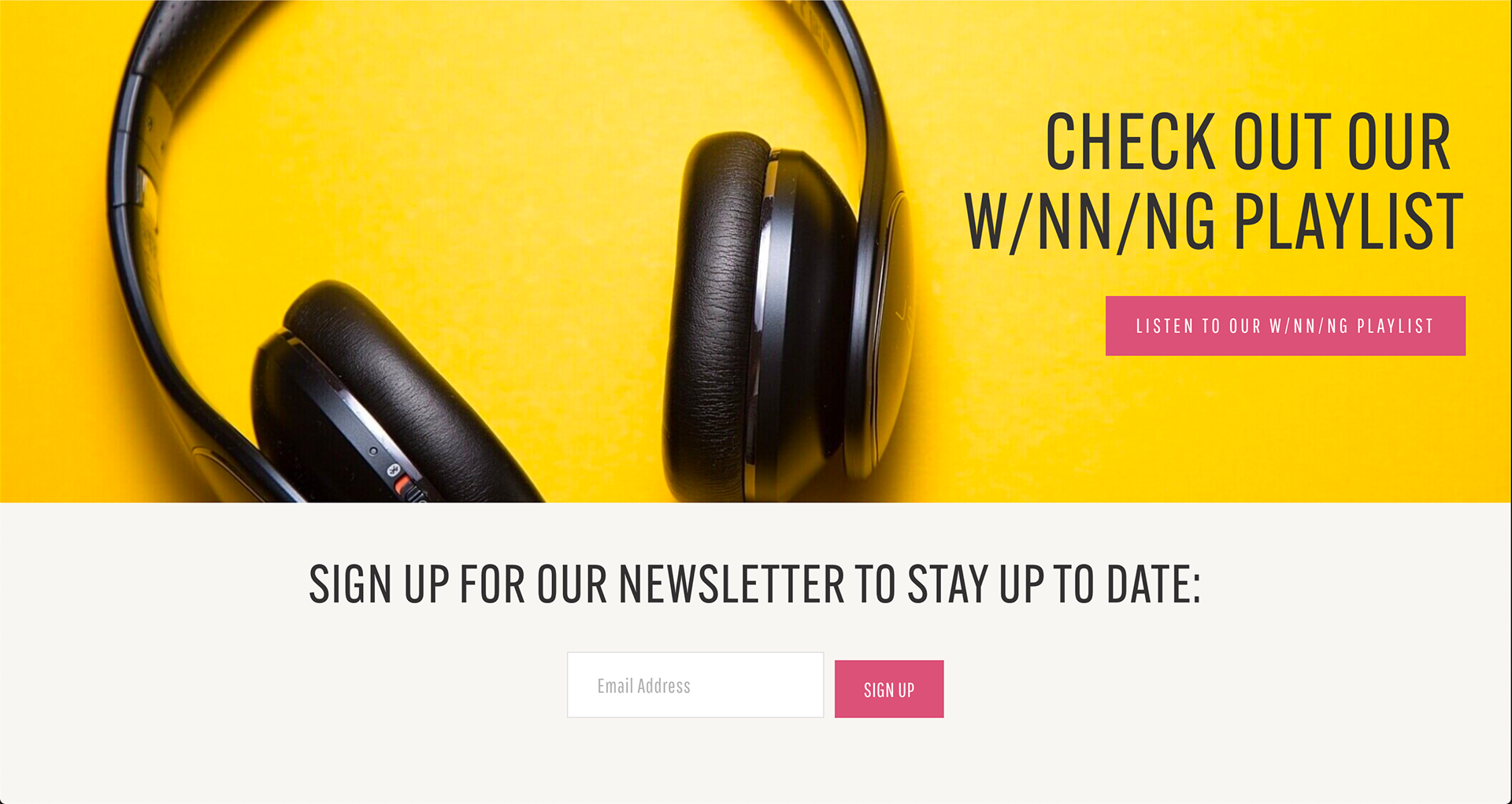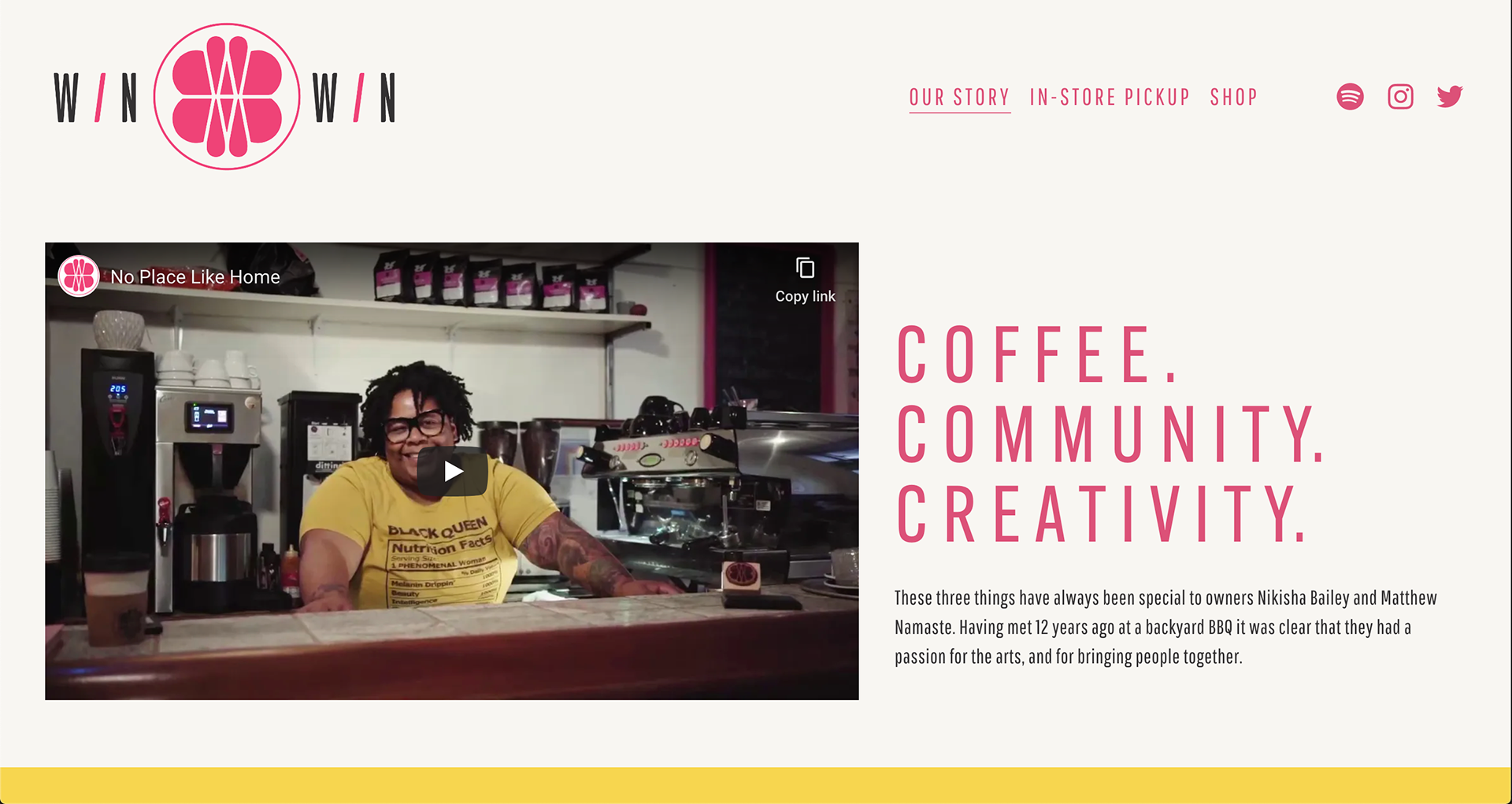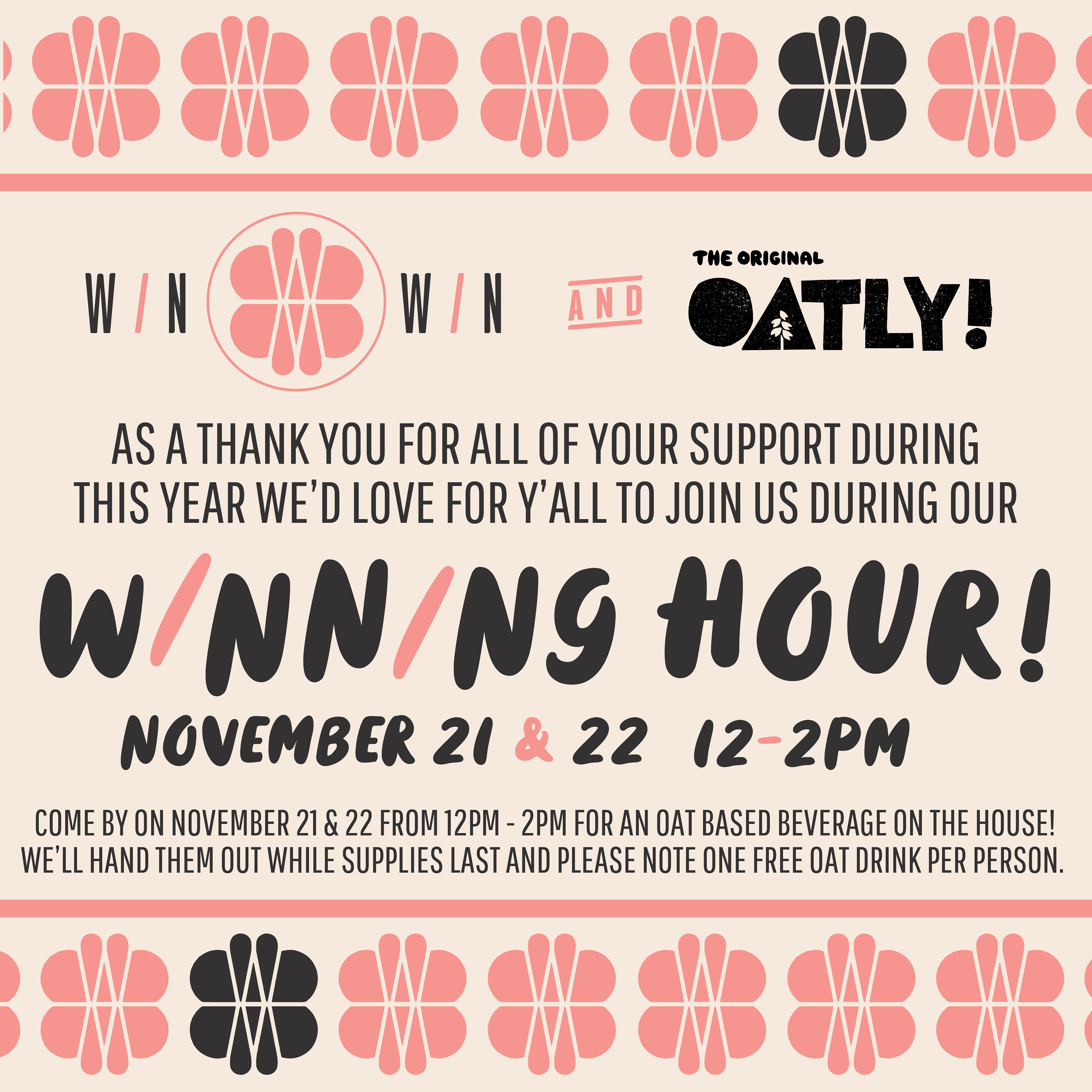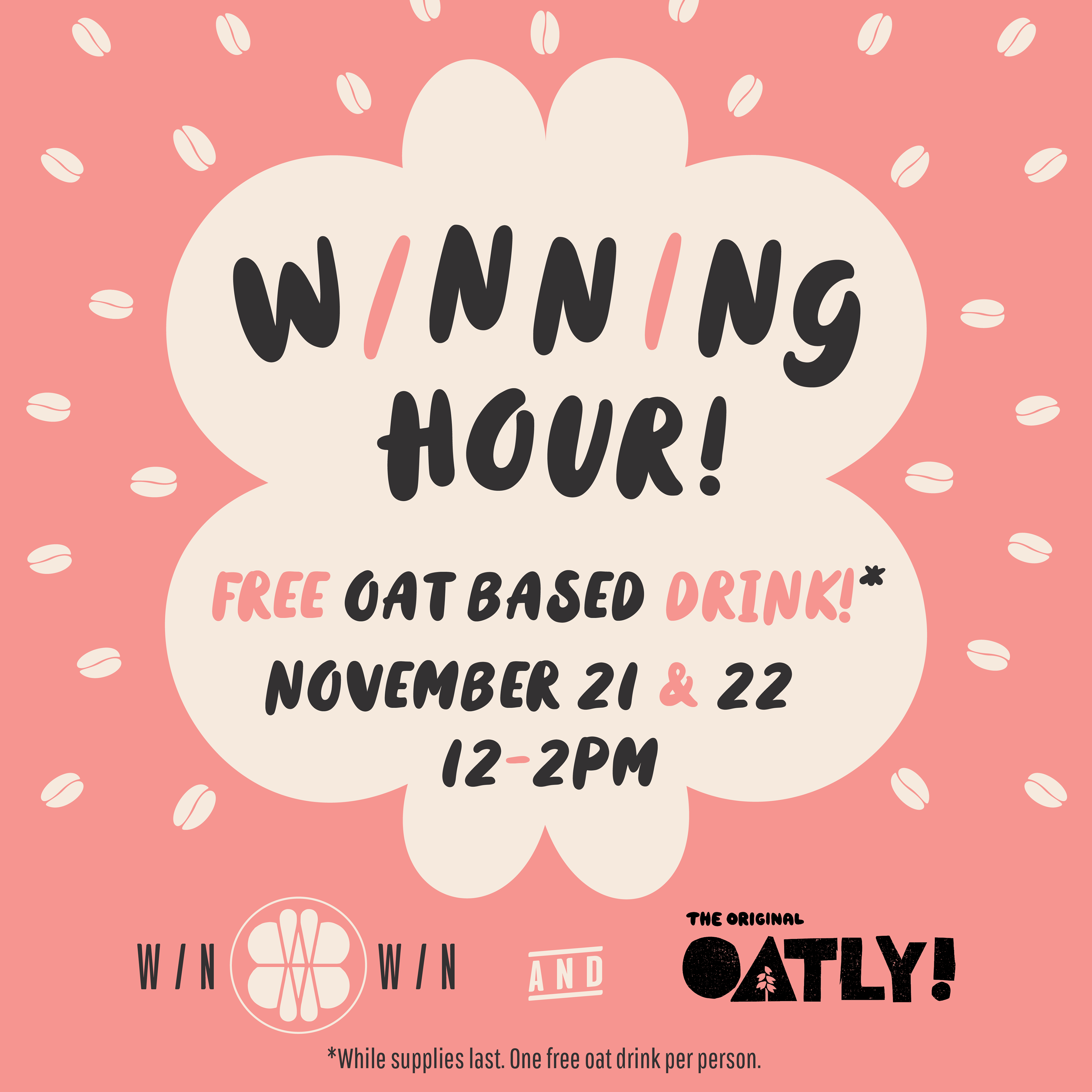 Mitchlehan Media

3D and Interactive Designer for AR Flashcards, a series of educational augmented reality apps for mobile devices.